This report is a joint project by Inflow and ConversionTeam.
After a few years of silence, our eCommerce Best in Class Report is back — and better than ever.
In this annual report, we review what top online retailers are doing with their conversion rate optimization. We look at user experience, checkout flows, page design, and more.
And, after our hundreds of hours of research are complete, we put it all together in one comprehensive matrix — so you and your team can learn from the best of the best.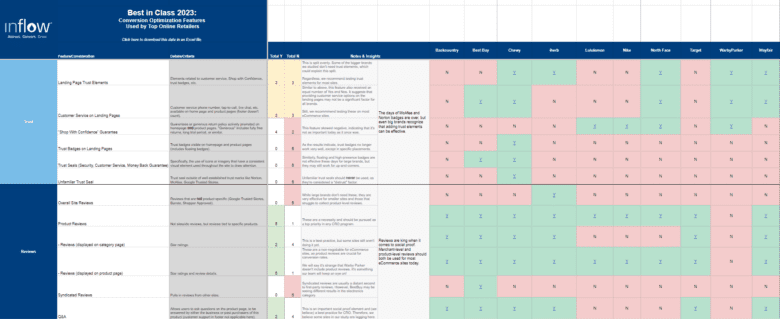 Today, we'll share more about how we conducted this research, as well as some of the key insights we discovered along the way.
In the meantime, if you want the full report, you can download it for free now.

Access our previous years' Best in Class reports below:
OUR METHODOLOGY
For this year's Best in Class report, our conversion rate optimization (CRO) team evaluated 10 subjectively selected "Best in Class" eCommerce websites. These encompass a range of business sizes, product offerings, and verticals — but all are, in our opinion, the best representations of modern eCommerce websites.
We then evaluated these sites for the checklist items listed in our matrix. Many of these items and site features are holdovers from our previous Best in Class reports, but some are new to our research in 2023.
Except for where stated in the matrix, all of these features were viewed from a desktop-first perspective.
Why?
Many websites introduce and test features from a desktop-first perspective to validate that the feature provides value — without having to also figure out the ideal stacking and other mobile-responsive tweaks needed to make it perform on mobile devices, as well. We always recommend testing and tracking results for desktop, mobile, and table when releasing new features to ensure any benefits aren't overshadowed by stacking choices on mobile.
Where a clear indicator of each feature could not be determined (either because of unconventional site design or inconclusive findings across our team members), we used "N/A" rather than a "Yes" or "No" answer.
Best in Class eCommerce Sites for 2023
This year, our CRO team chose to slim down our list to 10 that we identified as some of the best eCommerce websites when it comes to brand status and web design in their verticals.
These 10 sites are:
12 KEY INSIGHTS FROM OUR RESEARCH
After a few years off from conducting our annual research, our team was thrilled to see how eCommerce sites have evolved since the COVID-19 pandemic — and, boy, did some of our findings surprise us.
Below, we've included just 12 of the 171 insights we discovered, focusing on the biggest new and emerging trends, legacy eCommerce best practices, and site features trending downward in 2023.
Note: Like most CRO features, consider any recommended best practices as starting points for your own site research and testing. Do not implement any across your website without extensive testing and evaluation.
If you want help creating a testing plan, contact our team of CRO experts today.
Emerging Trends
As we expected, in comparing our last pre-COVID report in 2019 to this year's report, we discovered several new, emerging trends with clear ties to how the pandemic accelerated and transformed the online shopping landscape.
Here are just a few:
AI Chatbots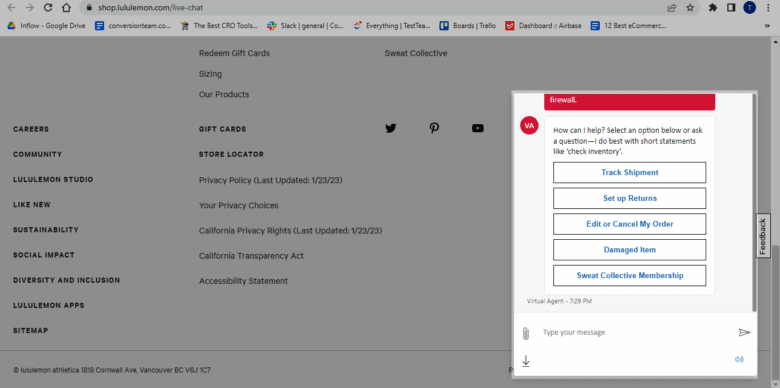 With the rise of technology like ChatGPT, it's no surprise that the top eCommerce brands are jumping on the AI bandwagon.
While most eCommerce AI chatbots leave a little to be desired (by using simple if-then flows based on customers' selections), we expect these customer service offerings to become more advanced — and ubiquitous — for online stores in the near future.
Multi-Page Checkouts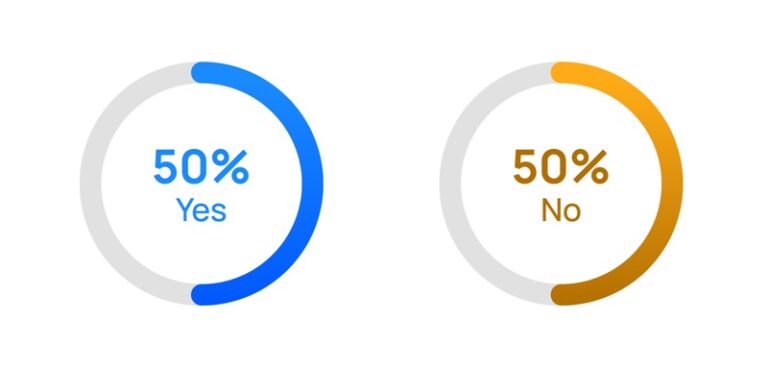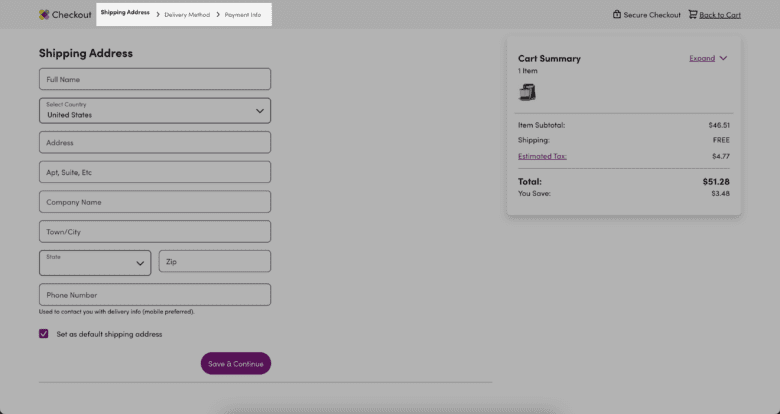 The one-page checkout process is a thing of the past for online retailers, as only 30% of our researched sites are using this approach.
More common nowadays is a multi-step or multi-page checkout process — one in which customers must click through multiple options to finalize their purchase. This is either accomplished with a one-page, accordion-style checkout, or with a checkout spread across multiple pages for steps like address, shipping method, billing, etc.
Because there are so many web store design options available within the multi-step checkout flow, we recommend testing and validating your approach before implementing it across your eCommerce site.
Third-Party Payment Options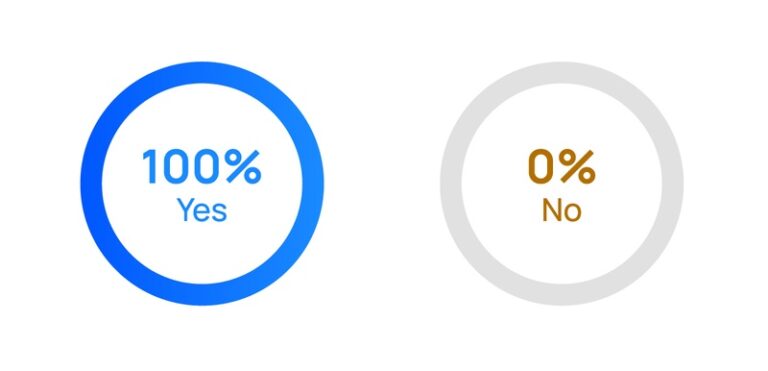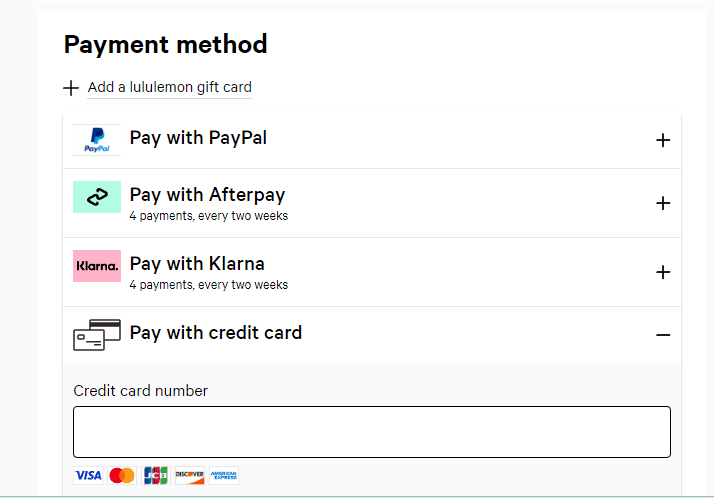 Whether it's a buy-now, pay-later option like AfterPay or an integrated payment method like PayPal, third-party payment options are non-negotiables for today's eCommerce businesses.
BNPL services are set to grow by 274% by 2026, which means our researched sites are ready to take advantage of that growth in customer credit. Is your online store?
If not, start testing BNPL and third-party payment services now to prevent missing out on the sales enabled by this emerging CRO trend in 2023.
Product Page Add-to-Cart Behavior: Stay on PDP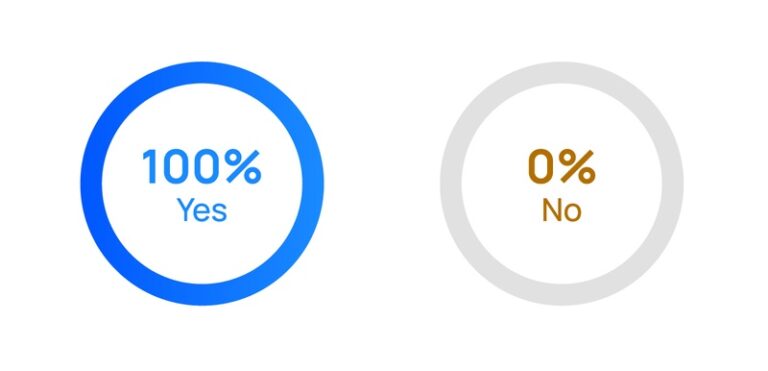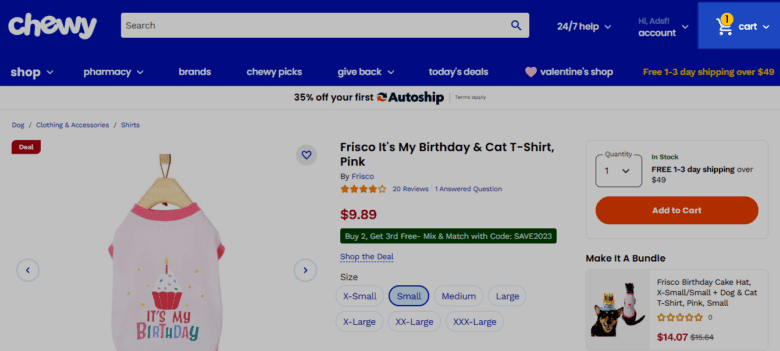 In an interesting (and unexpected) survey result, all of our Best in Class sites keep a potential customer on a product page after they add a product to their shopping cart, sending a notification via a pop-in box or drop-down "bag" instead.
There are a variety of on-page mini-cart elements to test with this approach (slide-in, drop-down, pop-in, etc.). The majority of our selected sites go for an option where the open cart persists on the page.
Like with all CRO elements, make sure to test a few of these approaches to find the one that works best for your site and target audience.
Legacy eCommerce Features
While COVID-19 changed a few CRO best practices for online stores, many of them remained the same — and we've included a few of them below.
This is just further proof that testing is required before you change anything on your site. Otherwise, you run the risk of eliminating a continuing best practice and inadvertently harming your eCommerce conversion rates.
Product Reviews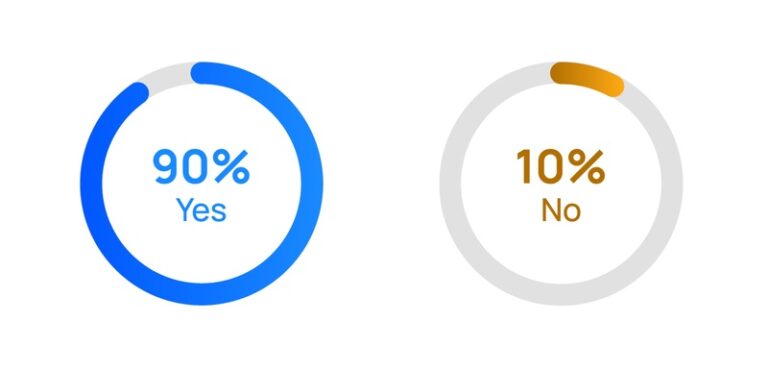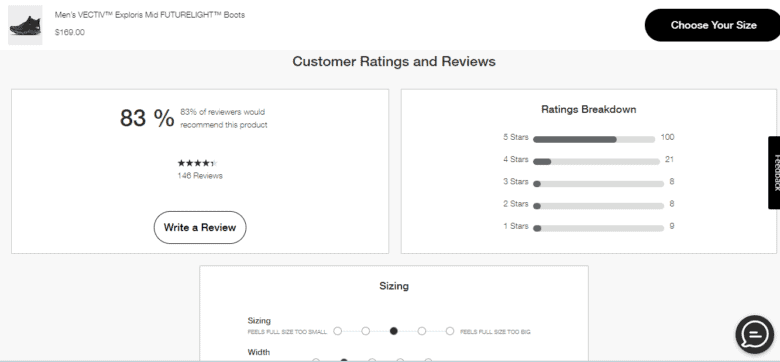 Product reviews remain a top priority for eCommerce stores. Most of our studied sites display reviews (with accompanying shopper-submitted product images) on both product category and product pages to enhance customer experience and conversion rates.
Interestingly enough, the only site to not use customer reviews in our report is Warby Parker. It must be working well for them, although it's an odd choice in our team's opinion!
Free Shipping Policies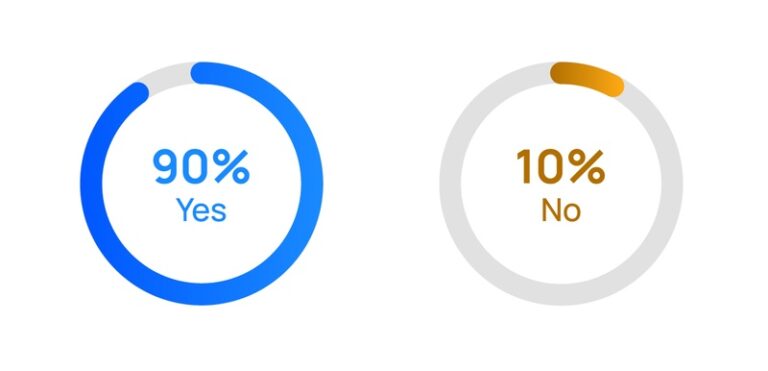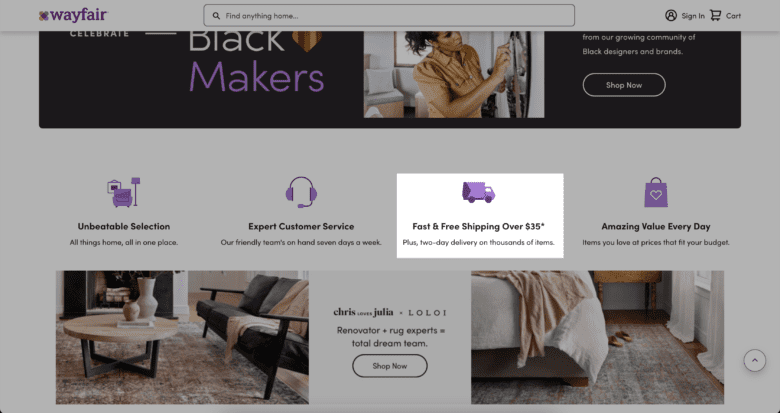 Thanks to Amazon Prime, free shipping options are the standard today, which is why nine out of 10 of our Best in Class sites offer this option.
Free shipping with no minimum is still the gold standard, but few retailers can afford this (40% in our study). Threshold shipping (ie. over $75) is the best compromise in this situation.
Note: If your brand sells on Amazon, you can use Amazon Buy With Prime to offer free shipping directly on your eCommerce site. Contact our team to beta-test this invite-only program today.
Exposed Search Bars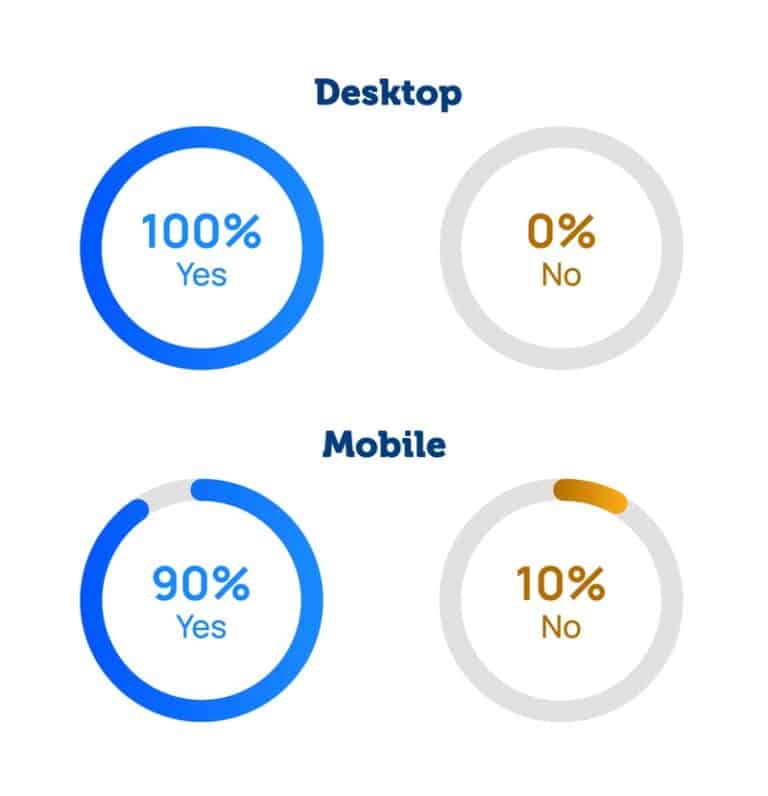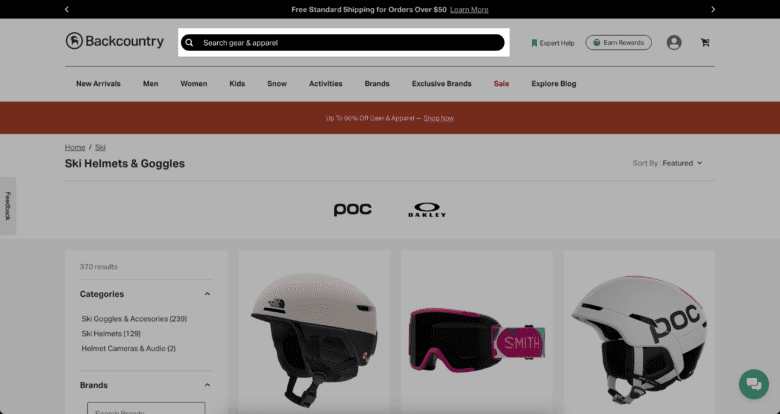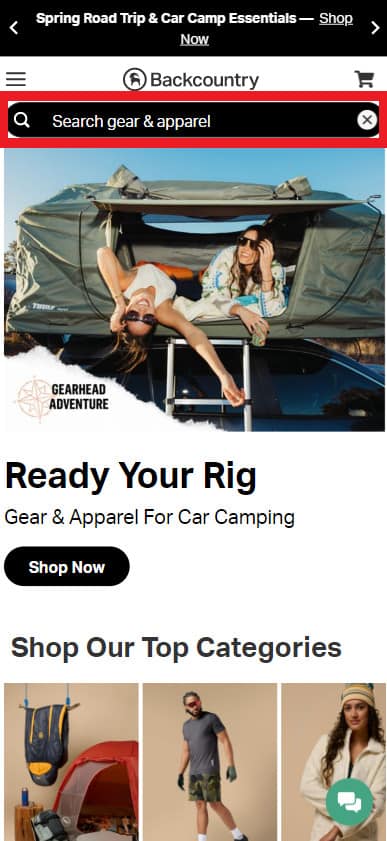 Exposed search continues to be a must-have for most sites. The best option is to have a magnifying glass that opens search functions when clicked by a user.
Ideally, eCommerce sites should have the same functionality on their mobile sites. However, this can be difficult when space is limited within the mobile header.
An experienced CRO test team can find the best approach for your mobile website to keep this user-friendly functionality (and the associated UX benefits).
Cross-sell & Upsell Modules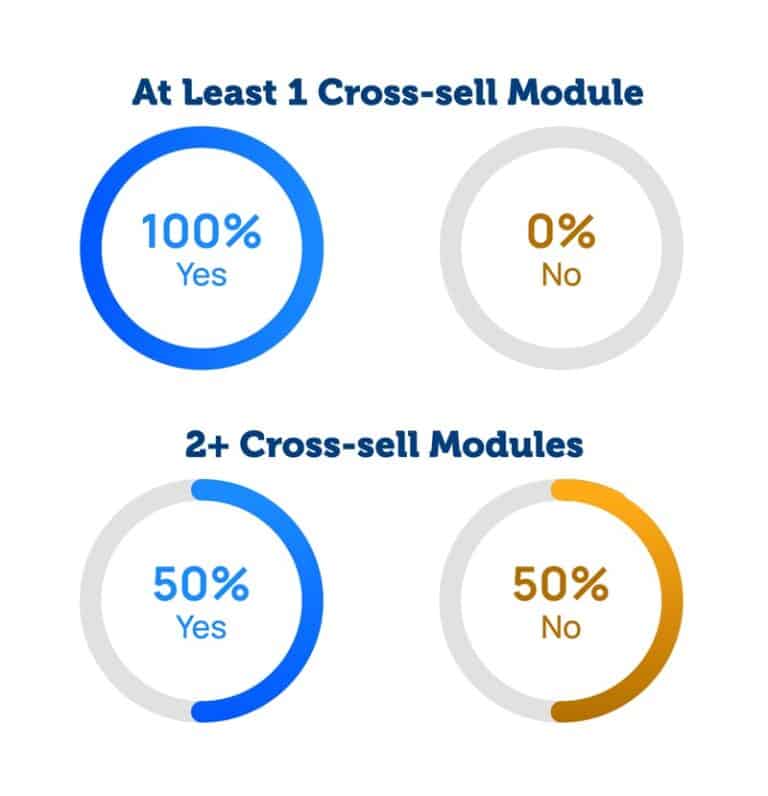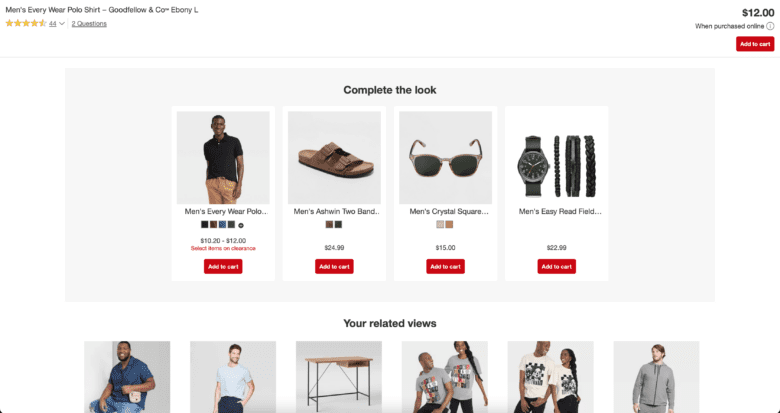 Product detail pages (PDPs) are arguably the second most important template on an eCommerce site — and, while best practices are evolving quickly, we're pleased to see so many of our Best in Class sites continuing to offer cross-sell and upsell modules on these product pages.
However, we were surprised to discover that only half only display one cross-sell feature to customers. In our opinion, that's leaving an easily increased average order value (AOV) on the table.
We recommend using at least two cross-sell or upsell modules on your product pages to maximize the value of your sales.
Best Practices Trending Downward
After a few years of upheaval within the eCommerce industry and shopper behavior, it's only natural that certain tried-and-true best practices aren't as effective as they once were.
But, before you go removing the following functionalities or design elements from your online store's website, make sure to always do diligent research and testing.
Who knows? Despite what our survey results show, these conversion optimization best practices may still remain best practices for your website and customers!
Entry & Exit Offers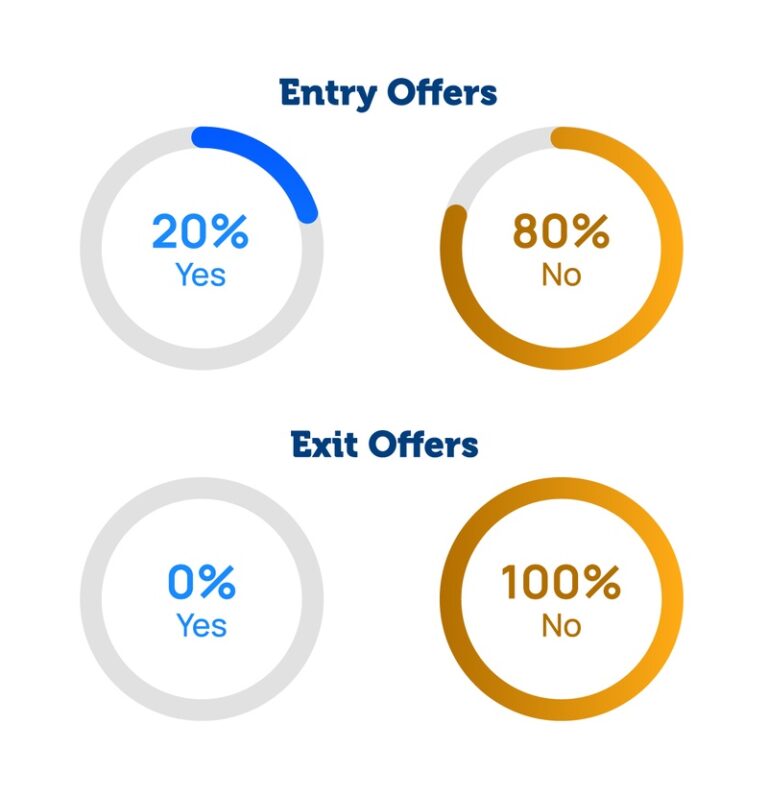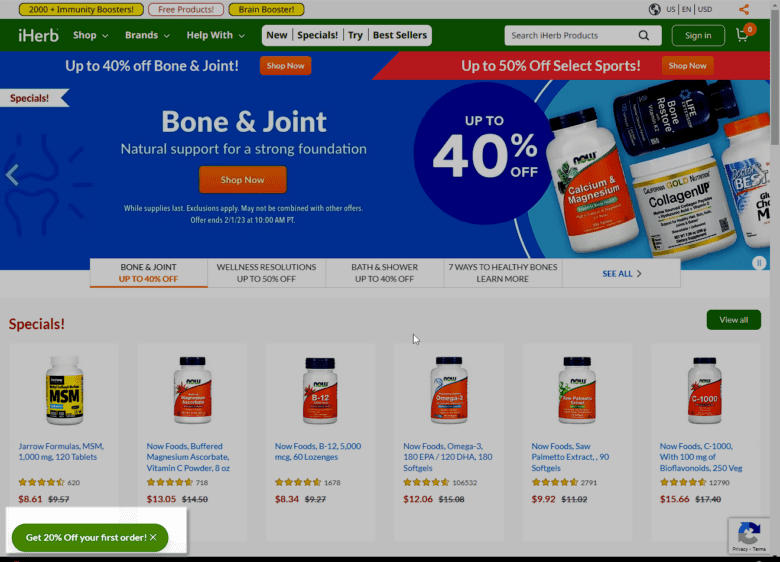 In one of the most interesting findings from our research, very few of our selected eCommerce stores are using entry or exit pop-up offers.
Entry offers are effective, but they are often cited by users as being annoying (which could lead to a negative first impression). Therefore, we could assume that these large brands can "afford" not to do one, for aesthetic purposes. But, for CRO purposes, this feature almost always works.
Similarly, exit offers almost always perform well for our clients, too. The fact that none of our selected sites are using them reflects a prioritization of user experience over conversion rate.
Social Media Integration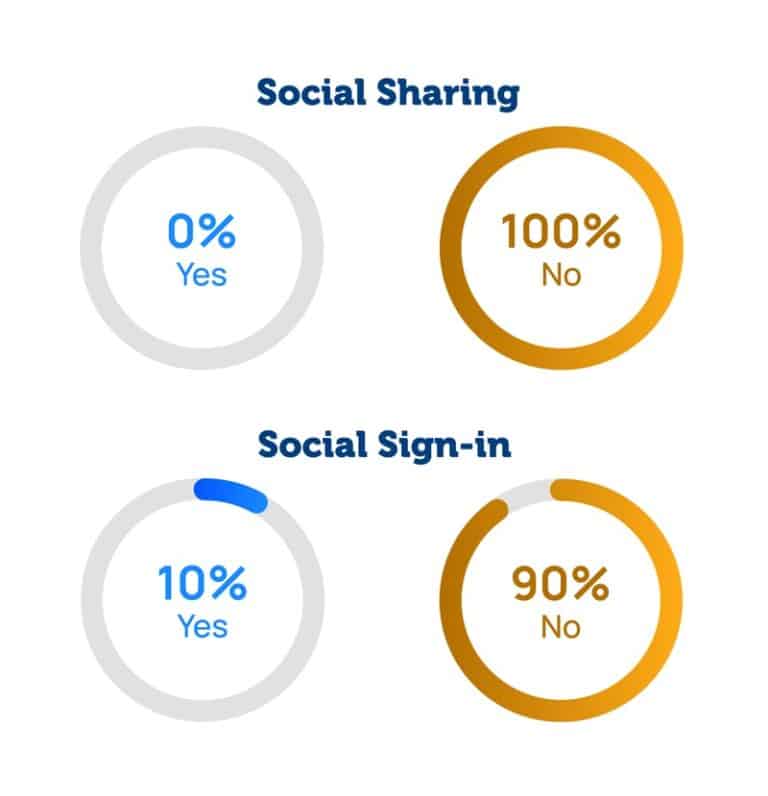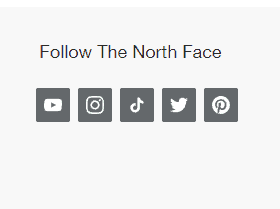 Less than a decade ago, social media integrations and shares were useful for online businesses looking to raise brand and product awareness and drive more sales. But, today, with the effectiveness of direct social media advertising, the majority of our studied sites have jettisoned these features for their online stores.
Prominent social promotion (calls to "follow us"), social sharing, and social app sign-in are best practices of the past, and we do not recommend using them on your eCommerce site, unless your testing indicates otherwise.
Product Comparisons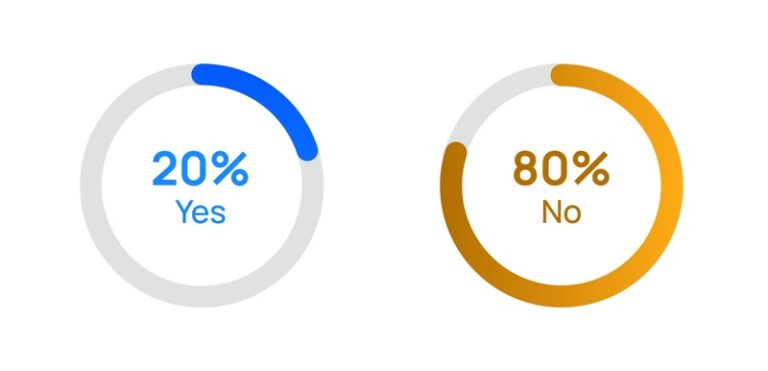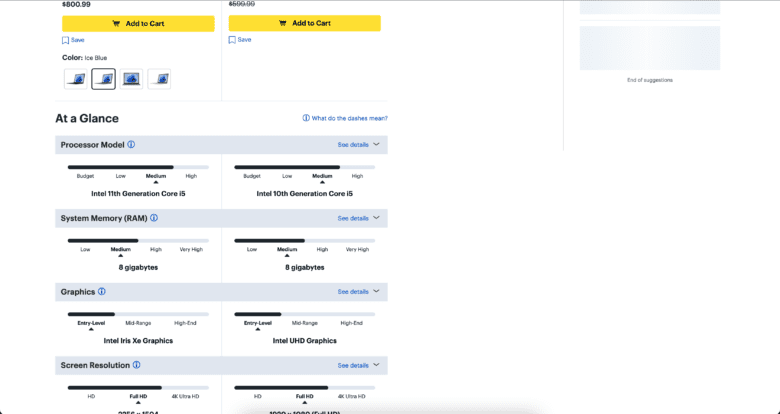 Viewing and comparing products side-by-side is only effective for specific verticals (think high-priced or extremely technical product purchases), so this result from our research is unsurprising.
However, product comparison content (in the form of reviews and buying guides) can be a great way to meet this customer need — and drive organic traffic to your site.
Bottom line: Product comparison functionality is not important for most sites and industries. However, if yours is an exception, we suggest carefully testing your way into the best-converting treatment.
Trust Badges & Seals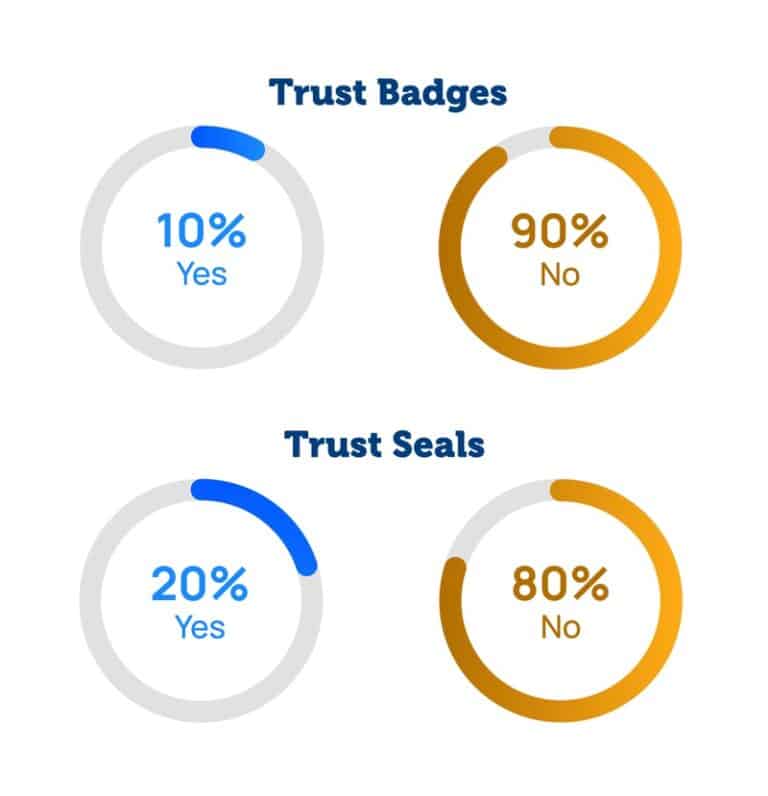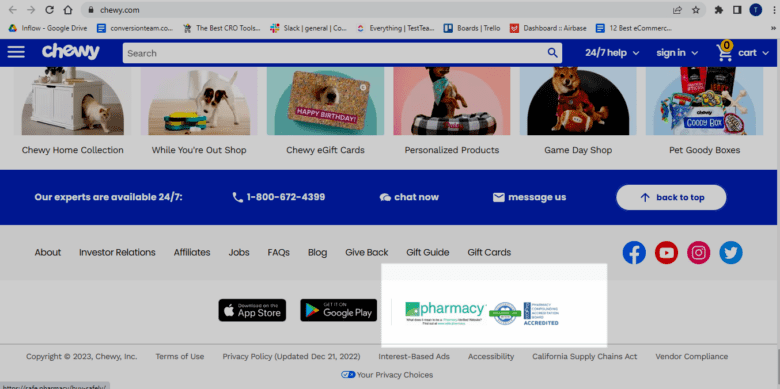 The days of McAfee and Norton badges are over. These trust badges and similar trust seals (security, customer service, money-back guarantee) are no longer prominently displayed on most of our Best in Class sites — perhaps because, as larger brands, they already have their customer's inherent trust!
In our testing, trust badges no longer work well on eCommerce stores, except for in very specific placements discovered during in-depth testing.
If you're a startup or small business owner, it may be worth your effort to test these and see if they impact your conversion rates; otherwise, they're likely no longer necessary for your site.
GET THE COMPLETE LIST OF INSIGHTS BY DOWNLOADING OUR REPORT NOW
As mentioned, these are just a few of the CRO insights we found among our hundreds of hours of testing. To read our other 159 findings — including insights on homepage navigation, landing page elements, navigation menu design, auto-ship offerings, and more, download the 2023 Best in Class Report.
Have further questions about our 2023 Best in Class Report? Want help creating a custom testing and conversion rate optimization plan for your eCommerce website?