The Client
This client, a global company that serves 40 countries, is an online store of blank and custom-printed labels, stickers, tags, and cards.
The Business Need
As a decades-old global company, the client wants to ensure its products are the best on the market. It takes pride in its credibility and the quality of its products, which it believes are unique selling points. That's why it offers a satisfaction guarantee on its products.
Yet, not a lot of people know about this statement. The company didn't know how to increase attention on this feature, so the marketing section asked for Conversion Team's help.
Challenges
The website does, in fact, mention the client's Satisfaction Guarantee. While the Satisfaction Guarantee appears on the cart page, it doesn't link to anything, and in the FAQs, the guarantee's description is vague.

Old Cart/Checkout Pages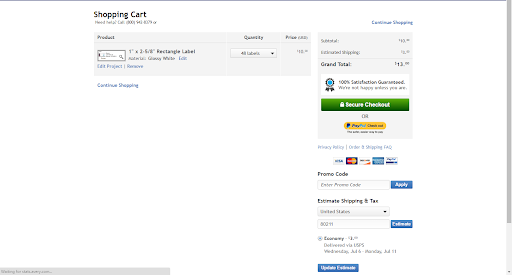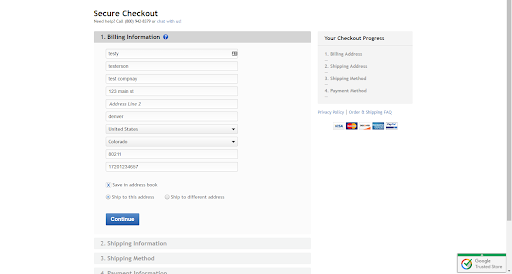 Solution
ConversionTeam increased the prominence of the client's Satisfaction Guarantee by moving it somewhere else on the cart and checkout page as well as underlining a part of the statement so that when the user hovers on it, a tooltip pops up with stronger guarantee language.
Test Version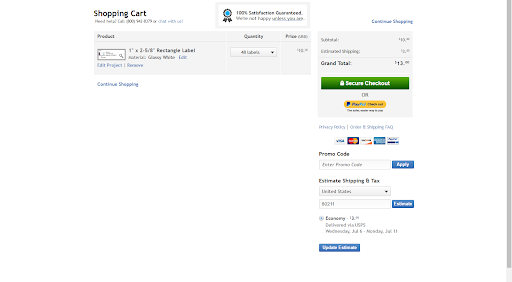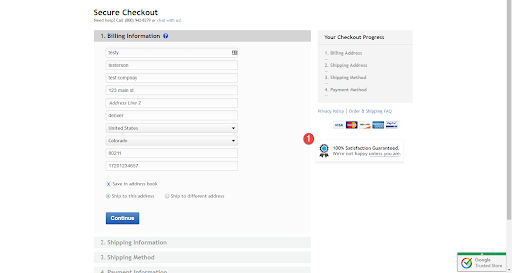 The team also added a Satisfaction Guarantee widget to all printing pages of the website.
Results
The test version showed significant improvements compared to the original version.
Original version results
Increased Conversion Rate by 4.7 Percent
With the new changes, the conversion rate increased by 4.7 percent at a confidence level of 93 percent.
Daily and cumulative charts:
New and Returning Visitors Were Converting Successfully
The test version did well for both new and returning visitors with conversion rates of 6.2 percent and 3.9 percent, respectively.
Particularly strong with referral
Referral, their top traffic source, was very strong with a conversion rate of 4.5 percent at a 90 percent confidence level.
Conclusion
Due to the outstanding results, the client ended up using the test version for the website.